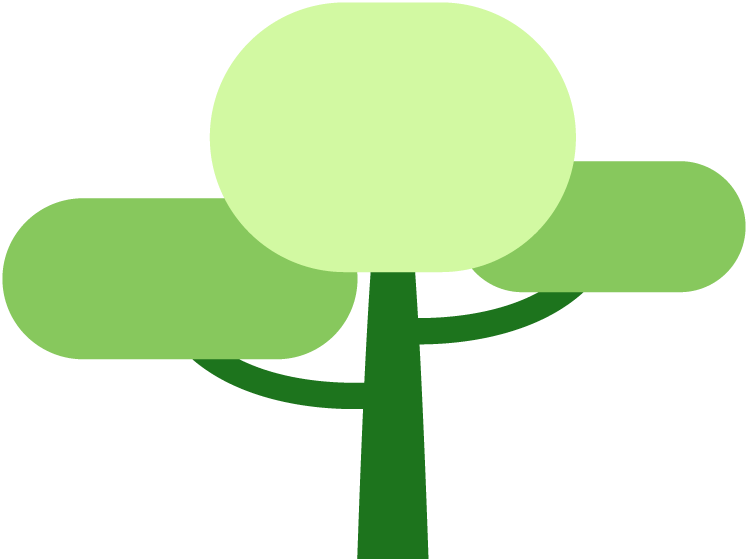 WELCOME TO

GrowingTree Early Education
GrowingTree Early Education is located in the leafy Brisbane suburb of Petrie. We provide long day care in a family-orientated natural environment where young children are nurtured through our Nursery, Toddler, Junior Preschool and Preschool programs. We attribute an exceedingly high importance to the teaching profession. We select great people to teach, support them and strongly promote professional development. We personalize teaching and learning to engage with each child's interest, individuality, and creativity.
GrowingTree Early Education offers a unique early learning experience through its broad and diverse programs, bespoke natural outdoor playground, integrated imaginative play areas and learning spaces designed specifically to challenge and extend each child's developmental stage as they progress through their educational journey with us.

In 2021 GrowingTree Early Education took ownership of the old centre which formerly operated at Kangaroo Point.
A comprehensive renovation and remodel of the facility will be undertaken to ensure that our brand-new environment is designed to provide our children with the absolute best in early education and care.
The centre will continue to operate throughout the renovation as individual rooms are closed and renovated while other rooms remain open ensuring that we can continue to service the community through the change.
The renovations are scheduled to be finished by July 2022. Stay tuned for updates and photos of the planned works